A Magnificent Place for Nature Lovers and Eco-tourism!
 The abundance of dolphins and whales around the islands make the Azores one of the key locations worldwide for whale and dolphin watching. However, the fun doesn't stop there. Incredible hikes, bikes rides and jeep safaris show off the islands immaculate landscape. For a different perspective, you can kayak, paddle board or go canonying. Not forgetting the Azores is one of the worlds top destinations for geotourism and birdwatching!
Abundance of Dolphins and Whales
The abundance of wildlife around the islands make the Azores one of the key locations worldwide for whale and dolphin watching
World's Leading Sustainable Tourism Destination
The Azores islands are pristine and unspoilt with many local initiatives following high standards of responsible tourism practices
Where are the Azores? 
The Azores are a mid-atlantic archipelago of 9 islands and are part of Portugal. They lie between Europe and America. It takes 1 hour from mainland Portugal to the big island of Sao Miguel which is our main holiday destination and 2 1/2 hours to fly to the central group of islands including Pico and Faial where we also offer holidays.
The Azores are situated in the Atlantic ocean 1000 miles west of Portugal. There are 3 groups of islands, the Eastern group ( Sao Miguel, Santa Maria), the Central group ( Faial, Pico, Sao Jorge, Teceira and Graciosa) and the Western group ( Corvo and Flores) It is the only land between America and Europe.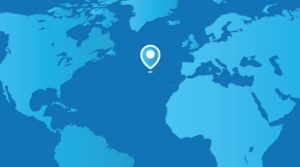 A Portuguese territory, the nine islands, dominated by a volcanic mountain range, offer a rare and unspoiled natural beauty, having retained their cultural integrity and escaped the ravages of commercial tourism. There is a wild and elemental quality here, the ocean's presence is never far away and breathing the air alone is invigorating. Some people say, it is the last vestiges of the lost continent of Atlantis! Hot springs steam into the fresh and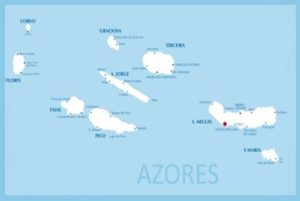 unpolluted air. There are meadows filled with the scent of wild herbs and vivid, colourful flowers line the roads. It is quite the perfect setting to relax and slow down.
"With active volcanoes, crater lakes, moss-­‐draped forests and shores composed of swirls of lava, this is an archipelago packed with natural drama" Emma Gregg, Travel Writer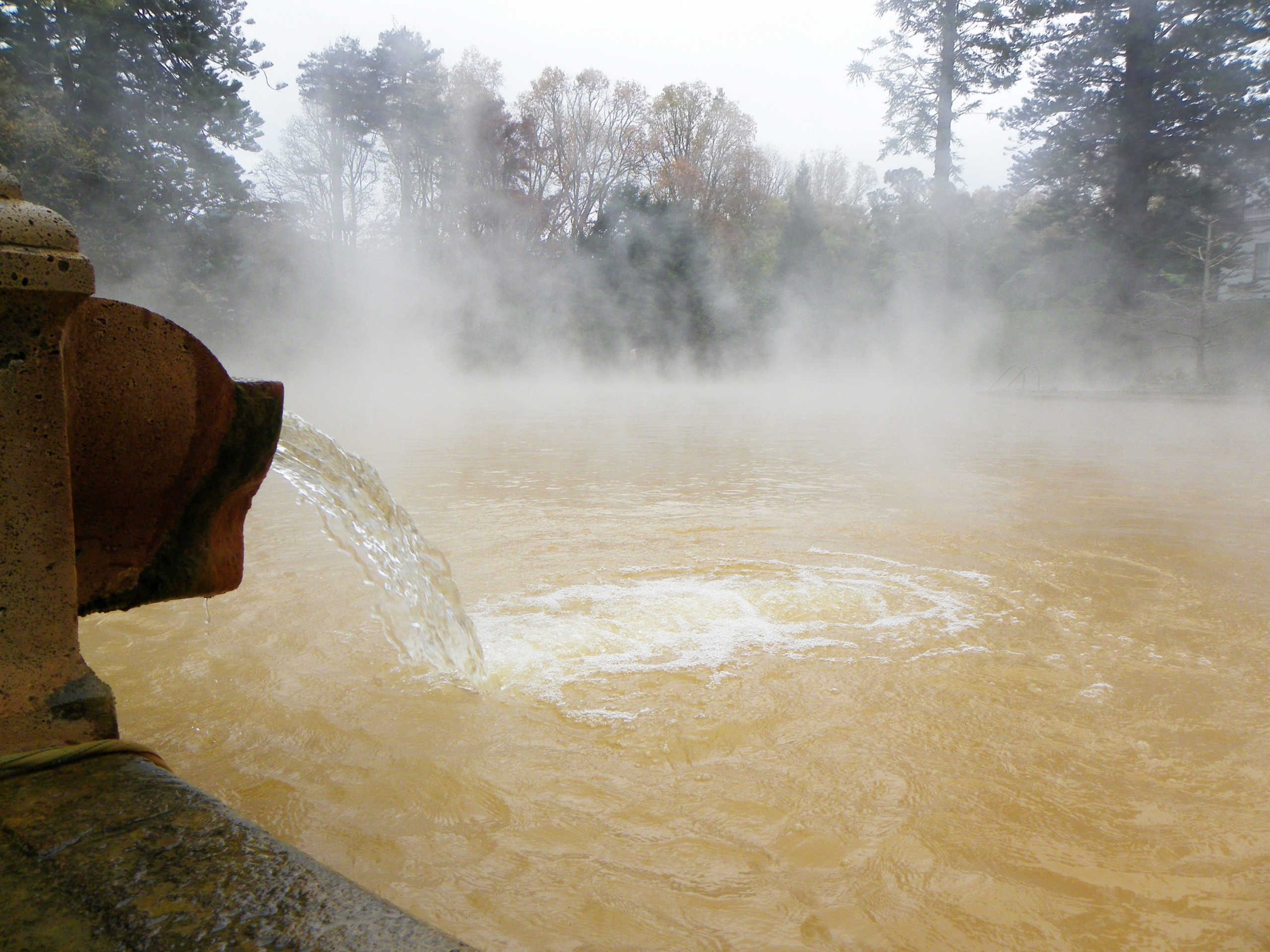 Furnas day tour
Geysers, hot springs and stunning botanical gardens
Prices From:
£85 per adult and £50 per child
On this full day tour you will visit the geysers deep in the island's interior at Furnas and learn about the geothermal activity. Set within stunning botanical gardens, you'll find bubbling mud pools, waterfalls and hot springs! Your visit will include a swim in the mineral rich, hot thermal pools and lunch (cooked underground) in a local restaurant.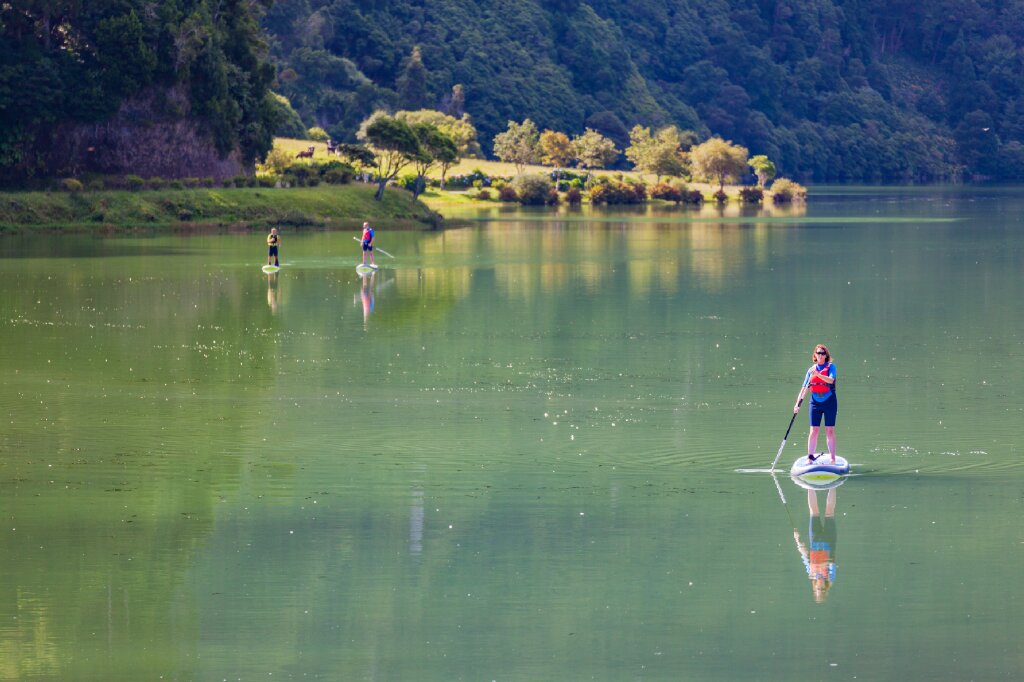 Sete Cidades, activity day
Hike, bike, kayak and more
Prices From:
£

45 per adult and £25 per child
This half day tour to Sete Cidades, or the "Blue Green Lakes" offer a range of fun filled activities for all the family. Guided walking tours and mountain bike tours take you along the rim of the crater of Sete Cidades with stunning views across the sea, the lakes and the villages below. If you prefer you can take the land tours or stay on the lake and kayak. Children under 5 go free but the bike tours and water activities have a minimum age of 8.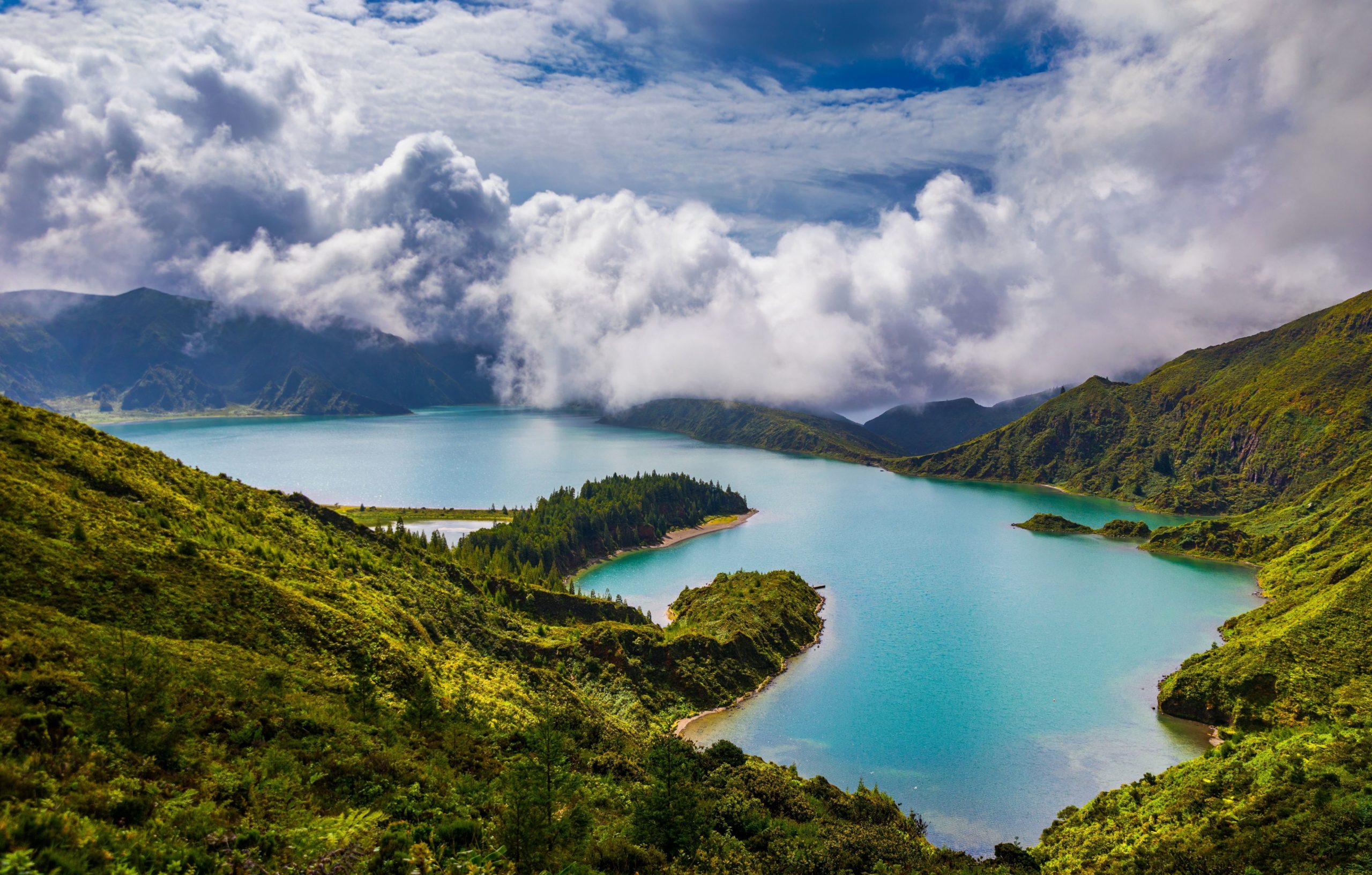 Lagoa do Fogo & Caldeira Velha
Fire lake, rainforest, hot thermal pools and more


Prices From:
£50

 per adult and £25 per child
This half day land tour takes you deep into the islands' interior. You will ascend to the islands highest point, the rim of a huge volcanic crater, looking down into the "Fire Lake"and take in breathtaking views of the north and south coastlines of the island. A gentle walk through tropical rain forest is rewarded with an (optional) swim in the hidden hot springs, set, like a film, under the canopy of a volcanic outcrop! You'll even have the chance to sample some speciality liqueur during your visit to a small locally owned factory.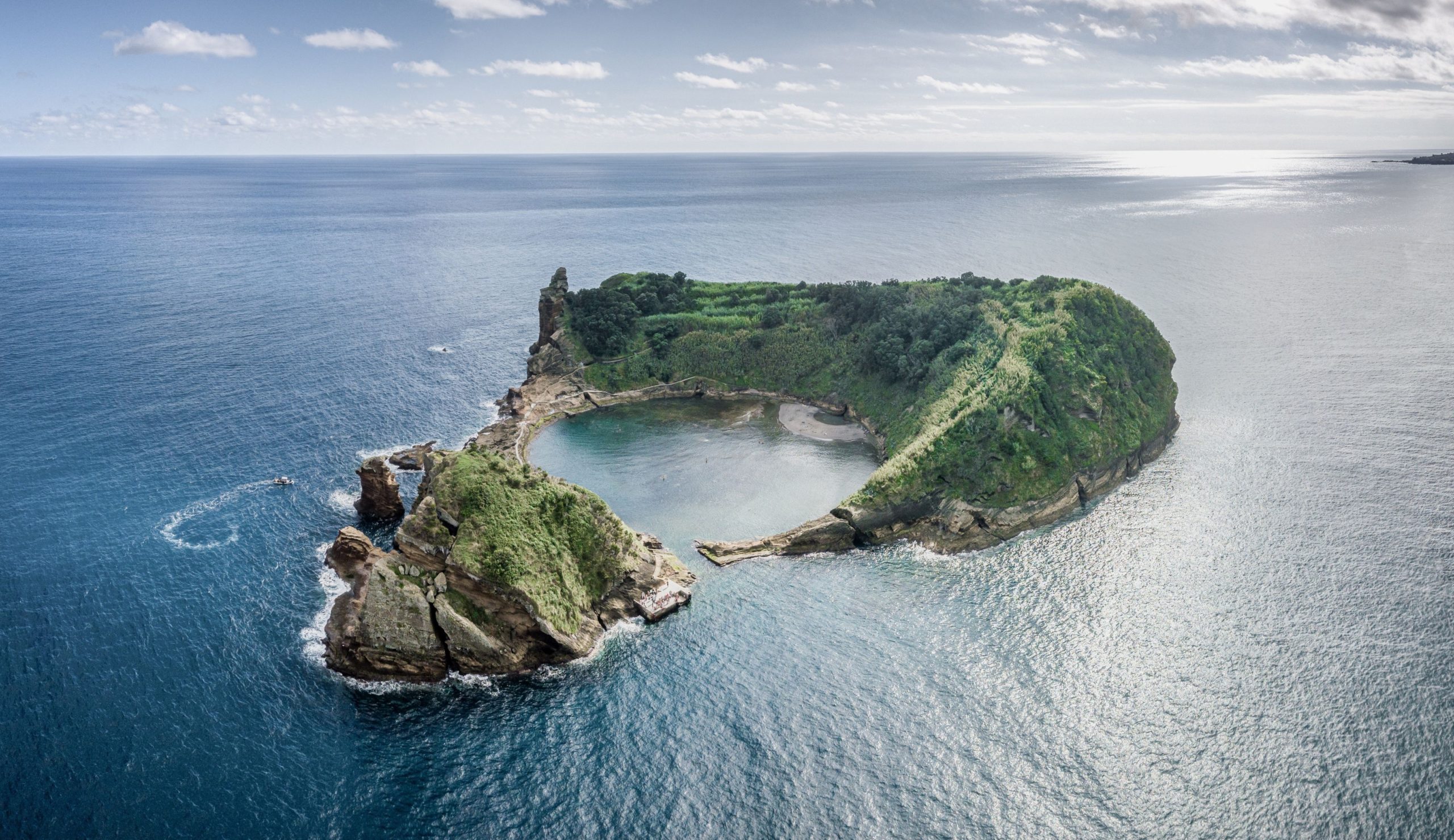 Islet of Vila Franca do Campo Marine Reserve
Snorkel in a salt water lagoon and spot whales and dolphins at sea
£

98 per adult and £65 per child
This full day tour takes you along the coast on a thrilling ride on a RIB zodiac boat, spot dolphins, whales, sea turtles and sea birds before lunch at Vila Franco do Campo. After lunch board a traditional fishing boat (kindly converted for our guests for a little extra comfort) to head out to the volcanic crater. Snorkel in the calm waters of Vila Franca do Campo islet marine reserve, a haven for colourful tropical fish and coral. 
Please note that this tour only runs in the summer months from the 1st of July to the 15th September.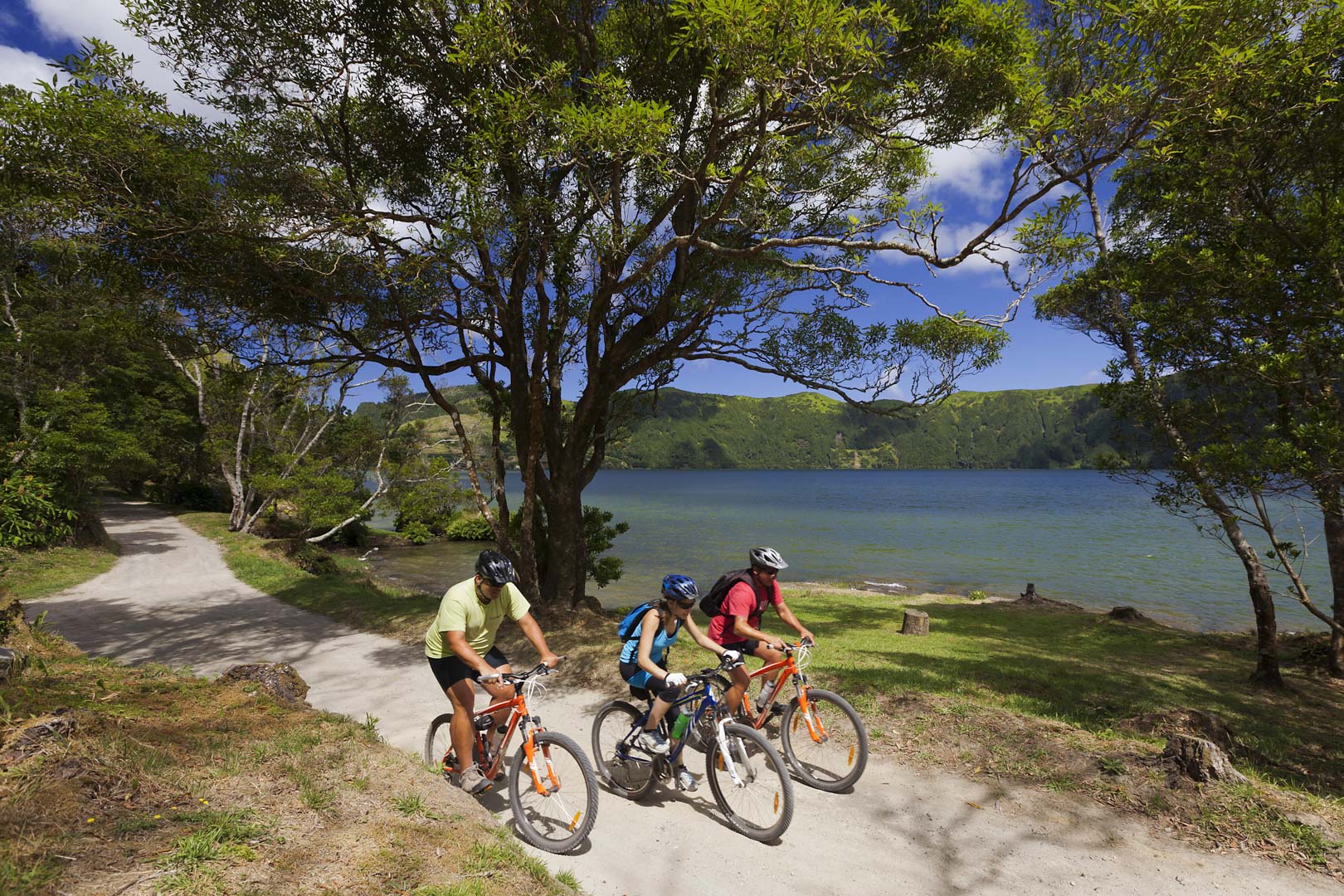 Biking Tours
Take your time and see the island at your own pace
Prices From:
£45

 per adult and £25 per child
You can hire bikes from Sete Cidades and head off on your own, guides will be happy to point the way and maps are available. 
Please note there is a minimum age of 8 years for the biking activities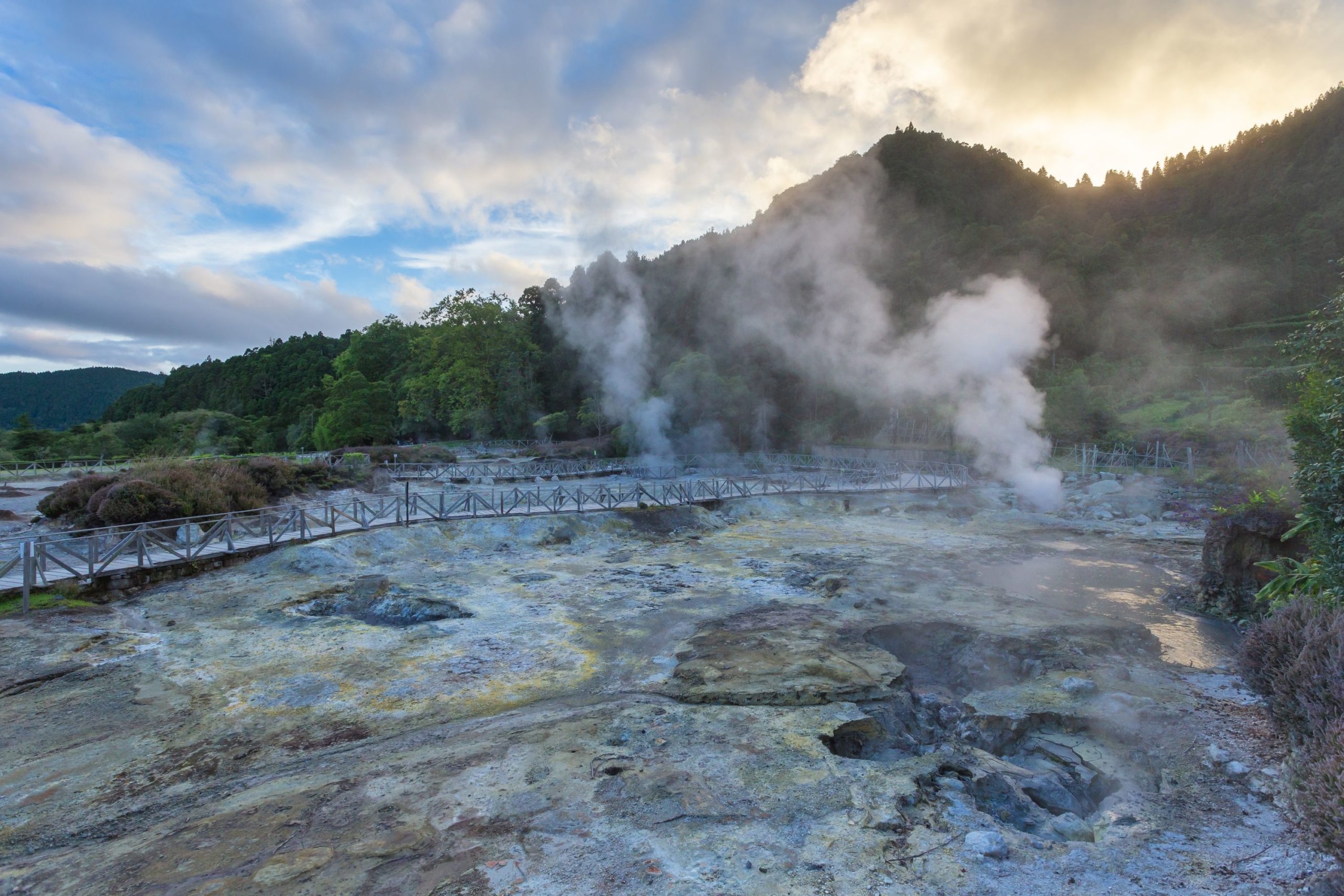 Geotourism & Volcano full day tour
Volcanoes, mountains, valleys and lakes
Prices From:
£

85 per adult and £45 per child
The volcanic origins of the Azores Archipelago have created an exceptional landscape. This tour delves into the depths of the island as you venture into its caves. Take in the mountains, valleys, waterfalls, lakes and diverse vegetation created by ancient eruptions and visit sites of more recent volcanic activity.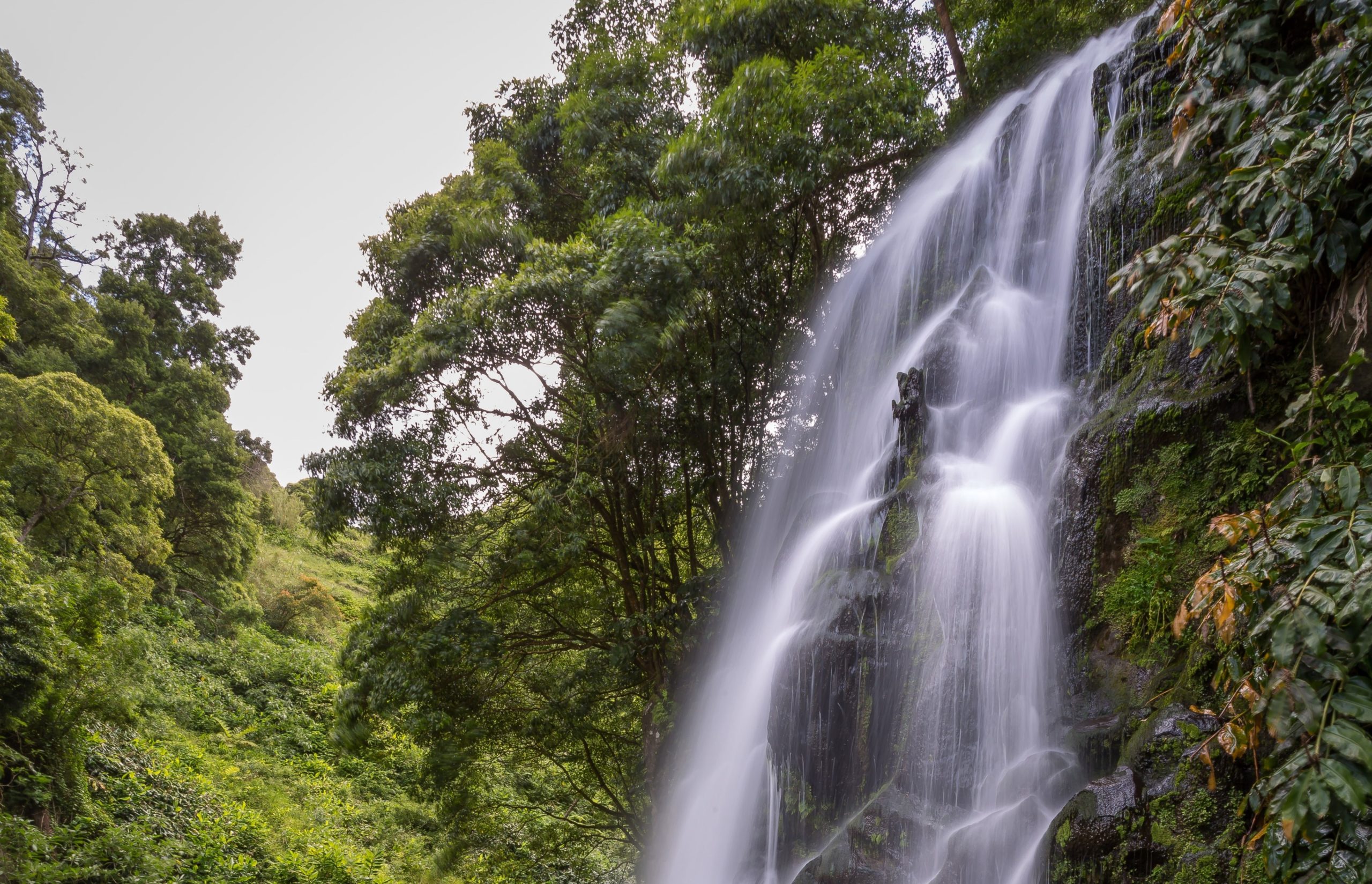 Canyoning
 

Half day £82

 per adult/child
If your adrenalin levels aren't raised high enough seeing breaching whales and dancing pods of dolphins at sea then perhaps a spot of canyoning will help. Fully equipped and with guidance from the trained experts, you abseil, slide, swim and jump your way through the islands forest streams and pools.
Please note there is a minimum age of 8 years and all participants need to be able to swim.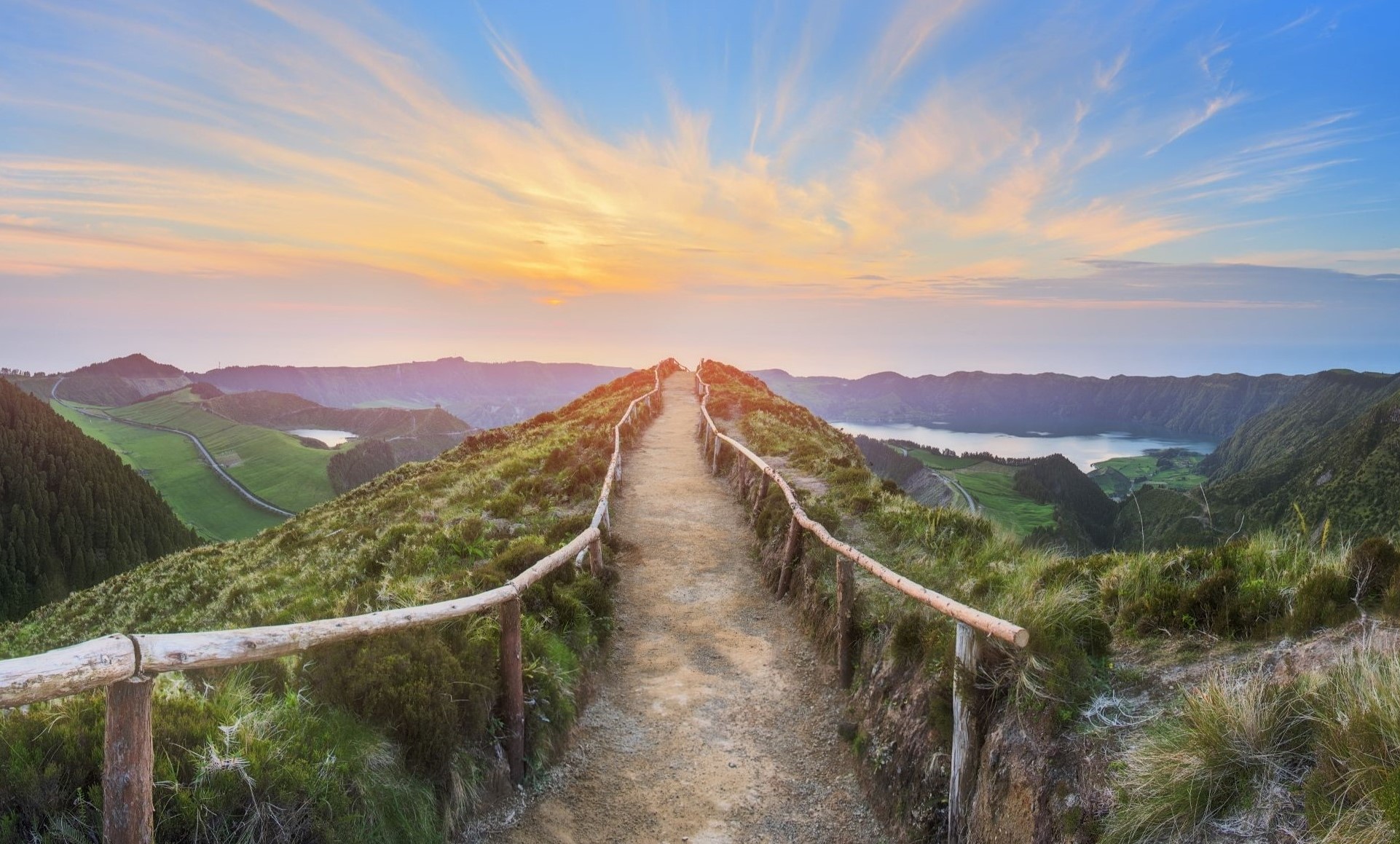 Walking Tours
Sao Miguel Island is home to some of the most stunning walking trails in the Azores.
Prices From: 
Classified by the regional government, Sao Miguel has a network of historic walking trails that take in the islands natural beauty. Choose either half or full day walking tours with hotel pick up included.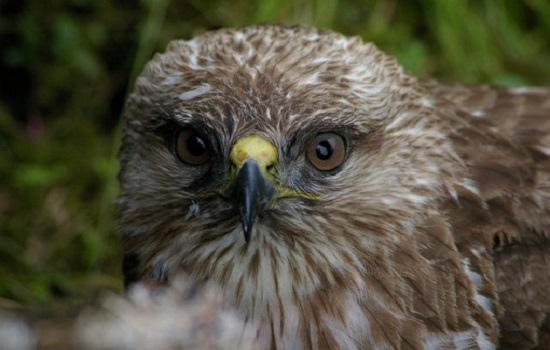 Birdwatching Full Day Tour
Sao Miguel Island is a wonderland for any Ornithologist
Prices From:
£95

 per adult and £45 per child
The Azores are world renowned for birdwatching. The islands take their name from the "Azor" buzzard seen in the photo above. The rare Azores Bullfinch is endemic to Sao Miguel island and one of the worlds largest colonies of Cory's Shearwater call the islands home. This full day tour takes you to a number of birdwatching sites so have your binoculars and cameras at the ready!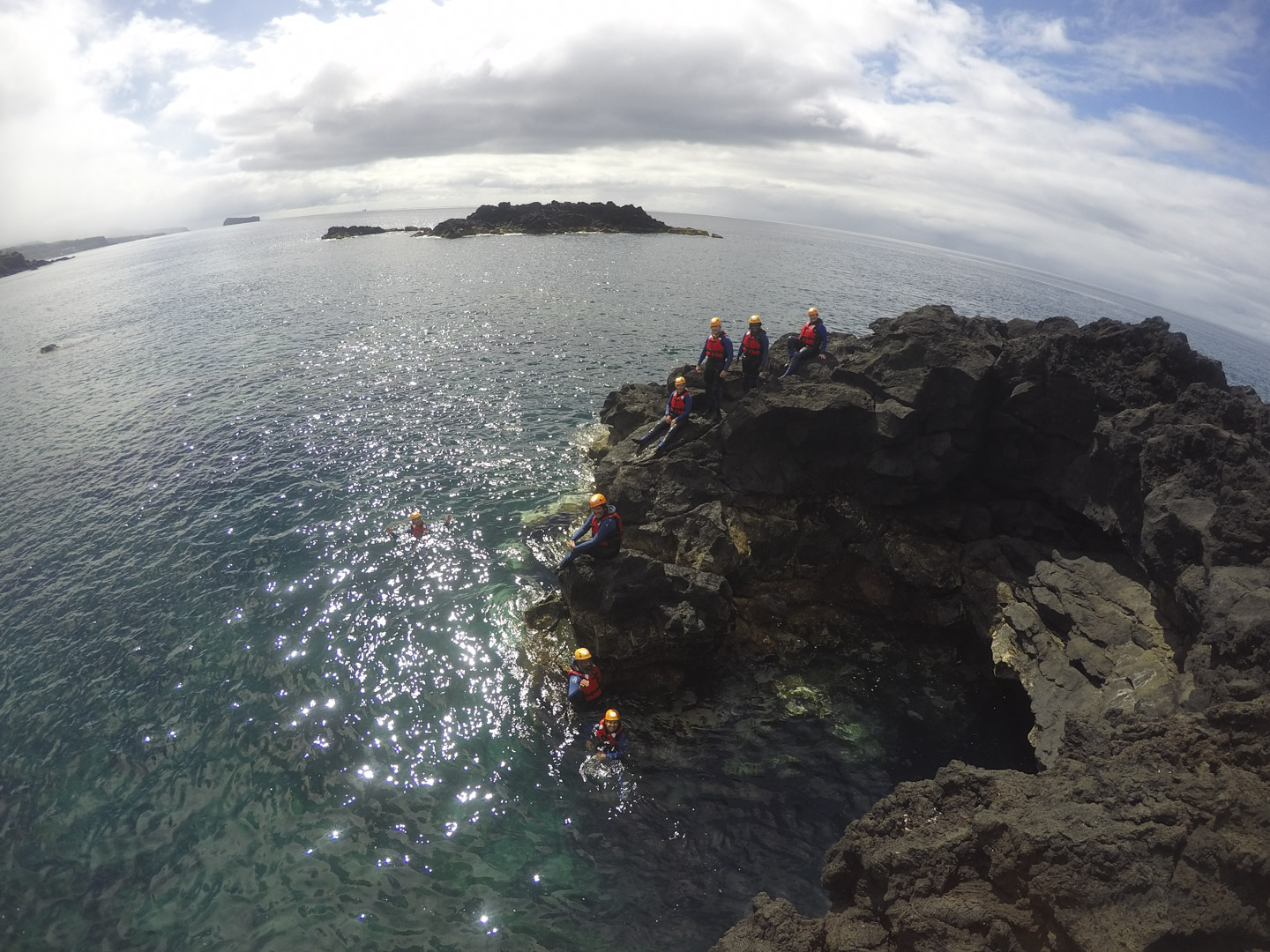 Half Day Coasteering
Explore Sao Miguel Island and the surrounding areas
Prices from:
£75 per adult/child
(Note cost of transfer is extra subject to number of guests booking)
Experience the coast lines of Sao Miguel Island.
Coasteering across the rocky coast, climbing, exploring and swimming in the magical waters. Fully equipped with guidance from the trained experts.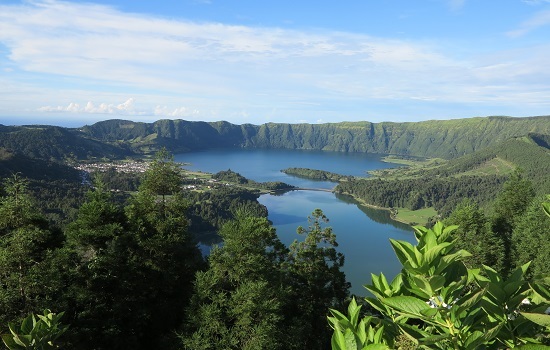 Full day land tour to Sete Cidades and Lagoa do Fogo
Explore Sao Miguel Island and the surrounding areas
Prices From:

 £80 (adult) £51 (child)
This full day land tour takes you on an adventure, visiting some of the most beautiful locations on Sao Miguel Island. This unique tour allows you to experience the magical properties of the Island, taking you to a wide variety of landscapes.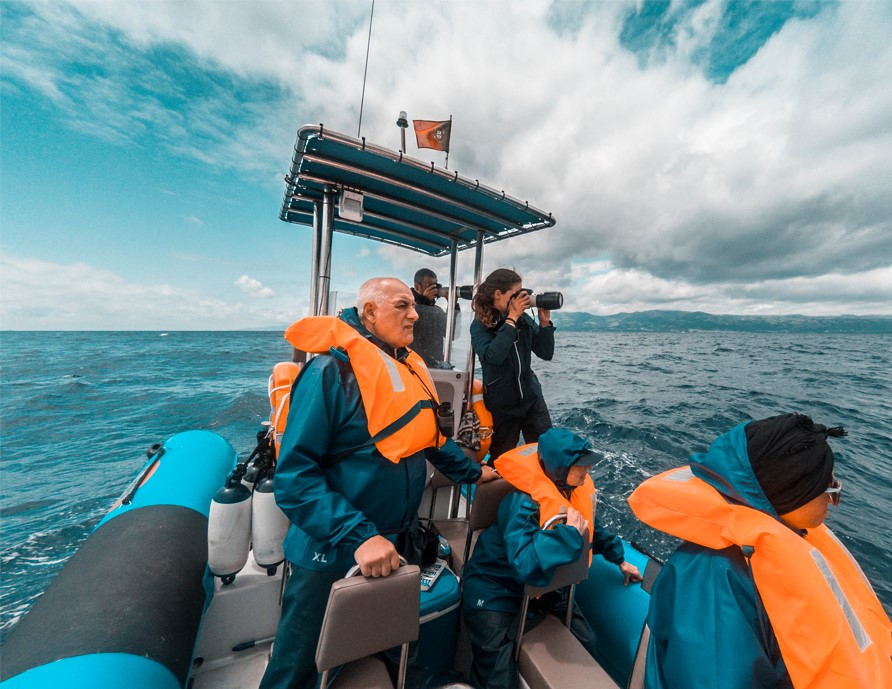 "Be a Marine Biologist for the Day"
Full day day at sea learning about whales and dolphins and research techniques of marine biologist guides
Prices From: £118 (adult) £67 (child)